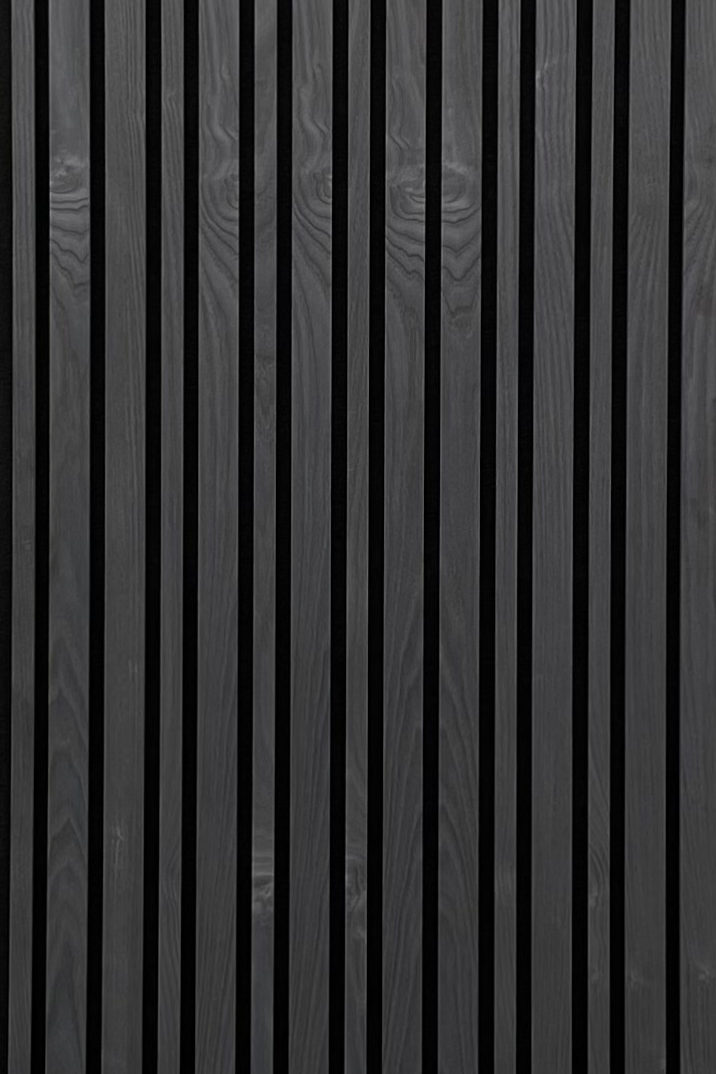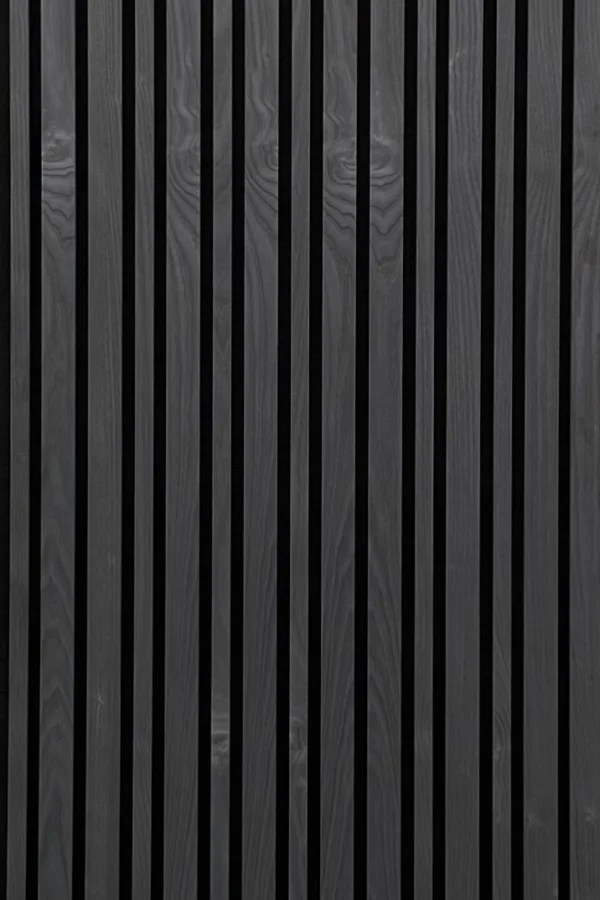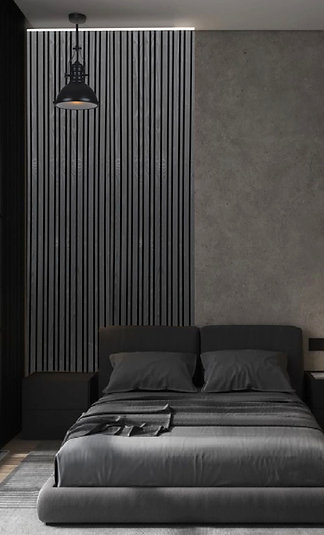 Acoustic strip panel Barcode black ash
105,00 € – 130,00 €
The modern design acoustic strip panel is 600x2400mm or 600x2970mm, covered with natural veneer and backed with felt acoustic tile. The felt is made from recycled plastic bottles.
Total panel thickness 22mm.
The spoon on the panels looks natural and beautiful.
The panels can also be cut to the desired size (the panel is cut with a very sharp saw, the veneer is cut with a knife). The strip panels can be mounted on the wall or ceiling with screws or glue.
Use acoustic strip panels to create a cosy environment in your home or office, both visually and acoustically.
NB! The actual colour of the product may differ from the colour shown on the screen. If you are interested, you can see samples by prior arrangement at Tuleviku tee 10, Peetri.
Delivery time ~14 days.
You can also order installation from us. For a quote, contact info@seinapaneel.ee, +37255526074 or fill in the contact form here.
We sell products only as complete panels. For large orders, ask for a personalised quote.