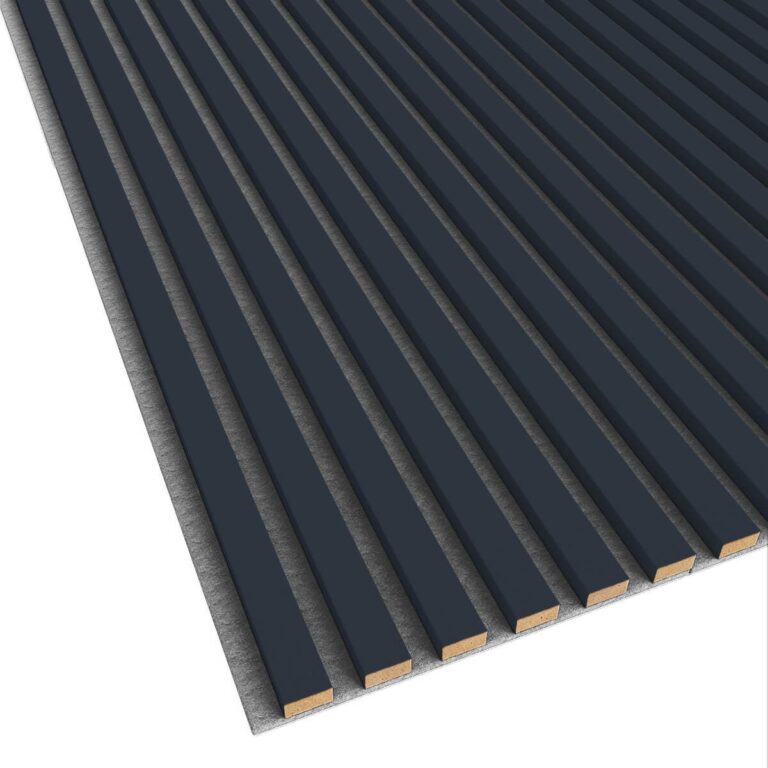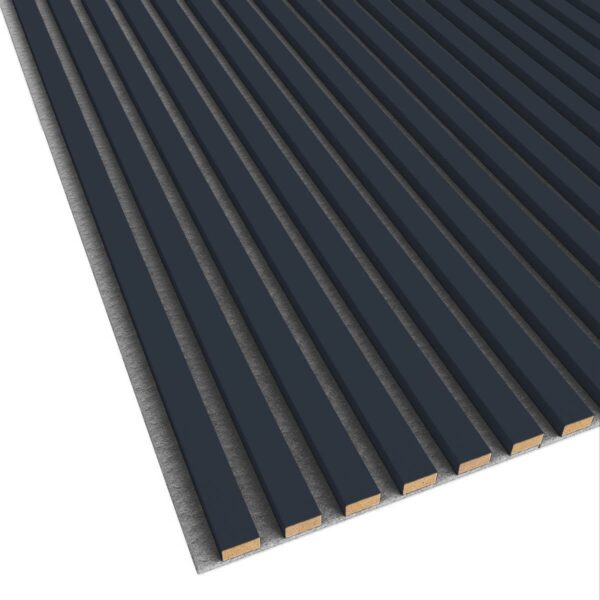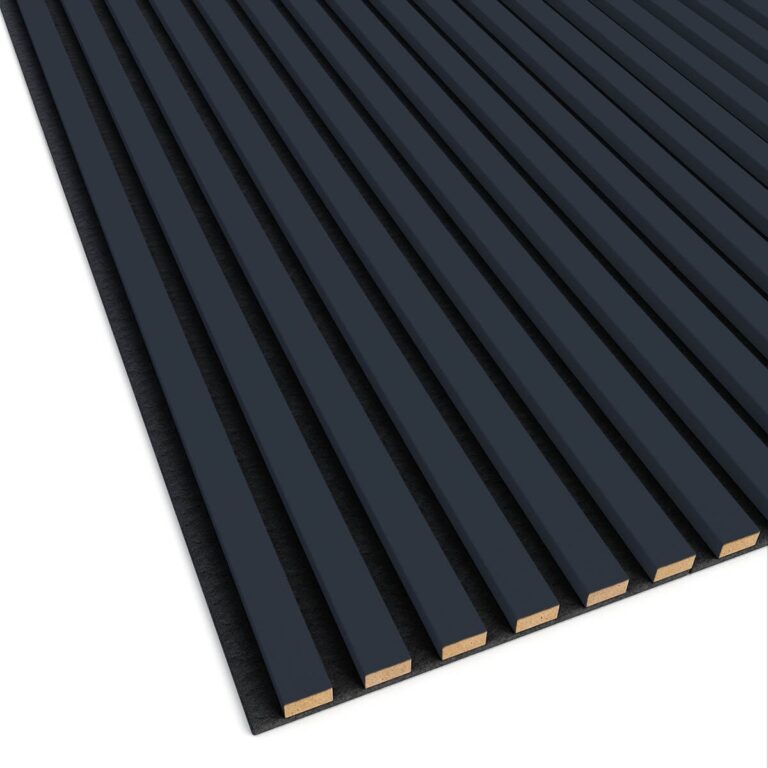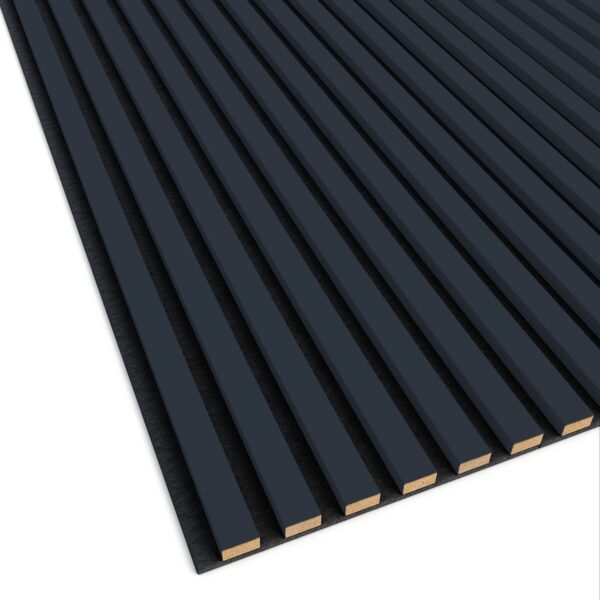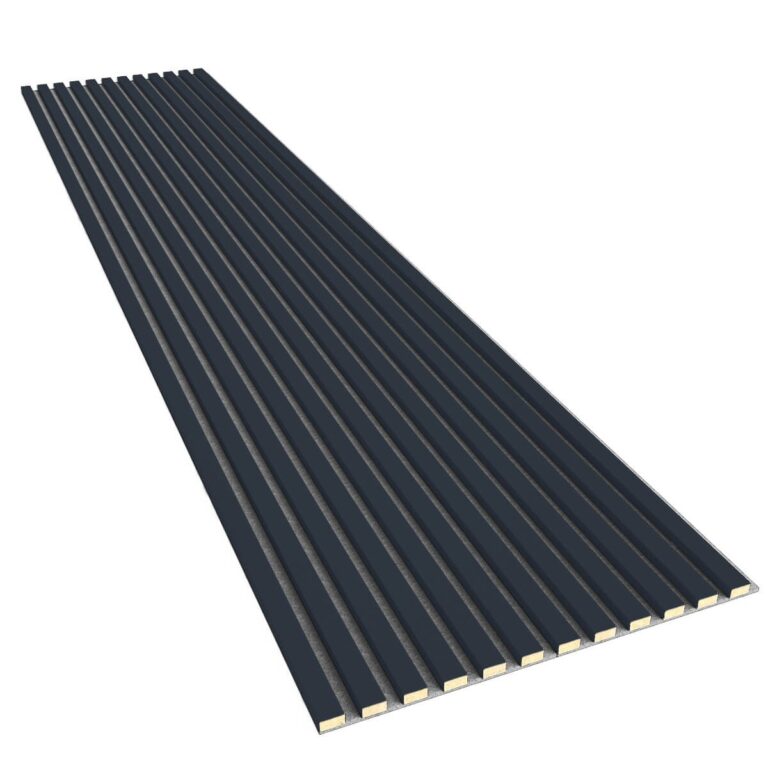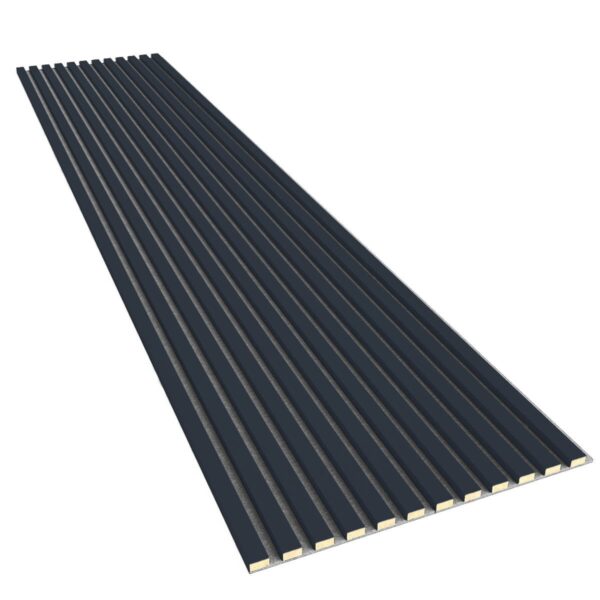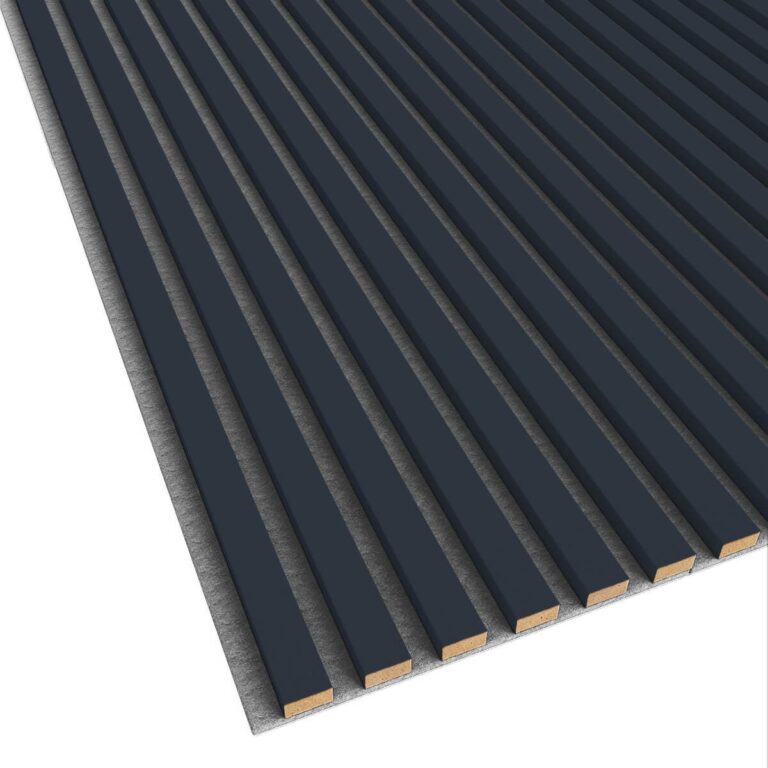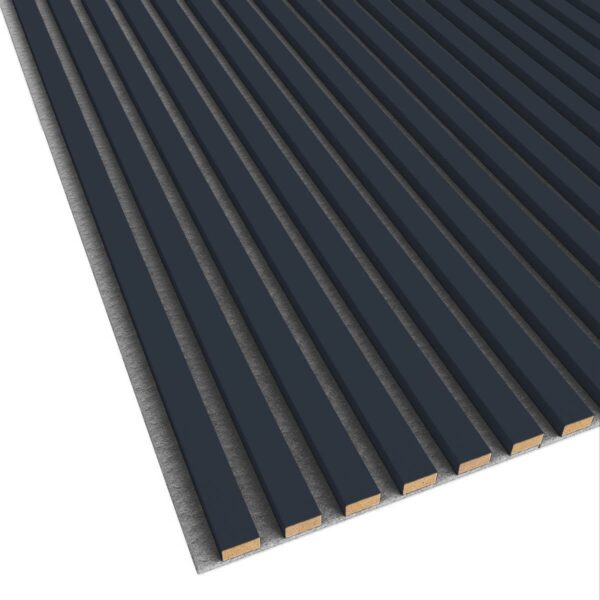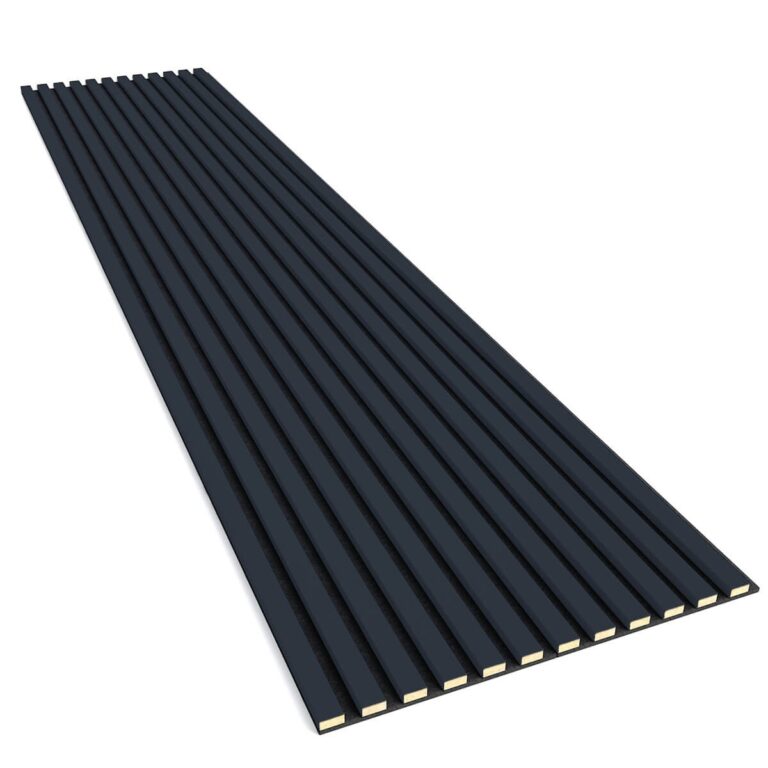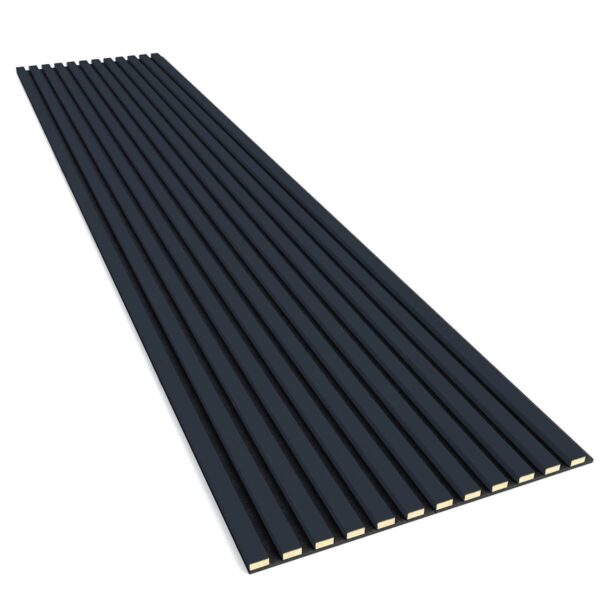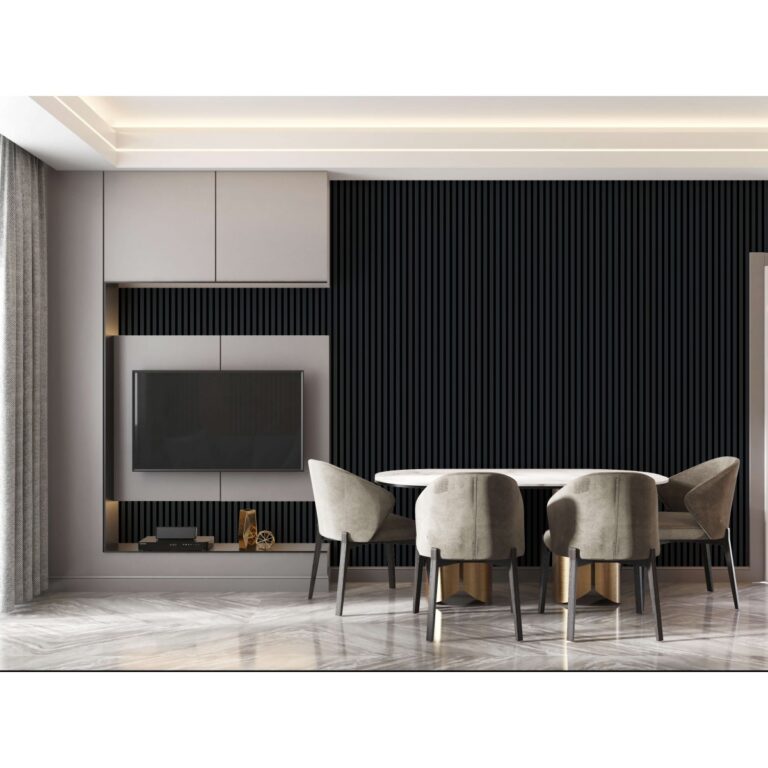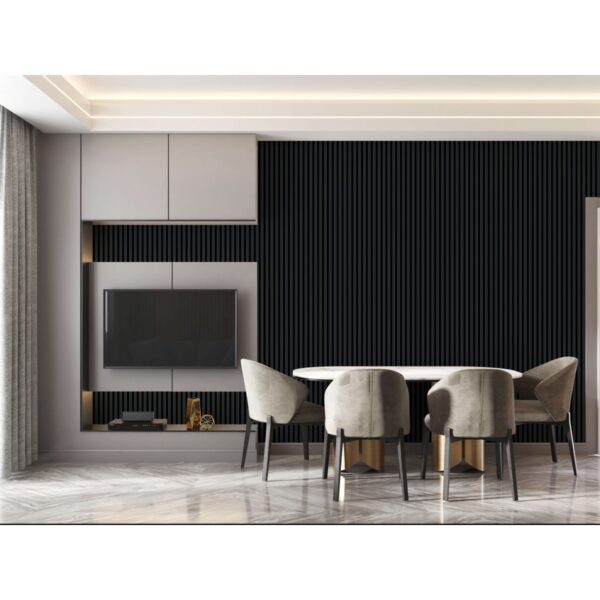 Acoustic strip panel Anthracite (300×2750)
69,00 €
The panel measures 300x2750mm, with a black or grey felt acoustic tile background. The felt is made of recycled marine plastic. Total panel thickness 24mm. Rib thickness 16mm, width 30mm. Spacing between ribs 20mm. The slats are made of MDF and covered with a thin melamine coating all around. Acoustic and sound absorbing felt thickness 8mm.
The strip panels can be mounted on the wall or ceiling with screws or glue.
Delivery ~2 weeks
You can also order installation from us. For a quote, contact info@seinapaneel.ee or fill in the contact form here.
We sell products only as complete panels. For large orders, ask for a personalised quote.